Ballymaloe Smoked Bacon Penne Pasta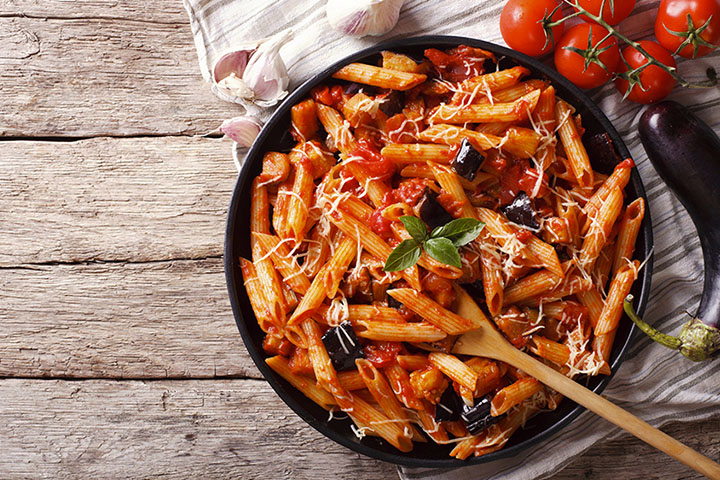 Cooking Time:

15 mins

Serves:

3/4

Allergens:

wheat, egg, dairy
Description
This recipe serves up an impressive pasta dish with very little hassle in very little time. You can use jarred roasted peppers too, saving even more time. The combination of Ballymaloe Smoked Bacon Pasta Sauce and cream and a hint of chilli is one which gives a nice smoky heat with a lovely creamy texture. A sprinkle of Parmesan and you've got a pasta dish that will definitely be a crowd pleaser.
Ingredients
1 x 400g Ballymaloe Smoked Bacon Pasta Sauce
150g Penne pasta
Pinch of chilli flakes
½ cooked and roasted red pepper or aubergine (cubed)
4-5 Tablespoons of cream
1 Tablespoon of freshly chopped parsley
1 Tablespoon of grated Parmesan
Method
Follow the cooking instructions for penne. Meanwhile, heat your Ballymaloe Smoked Bacon Pasta Sauce in a saucepan, stirring until bubbling.
Add the pinch of chilli, the cream and the roasted veggies.
Reduce the heat and cook for a further 2 minutes.
When the pasta is cooked, mix it through the sauce.
Serve with a generous sprinkling of parsley and Parmesan.