Ballymaloe Foods Acquires Local Business, MamaBear Foods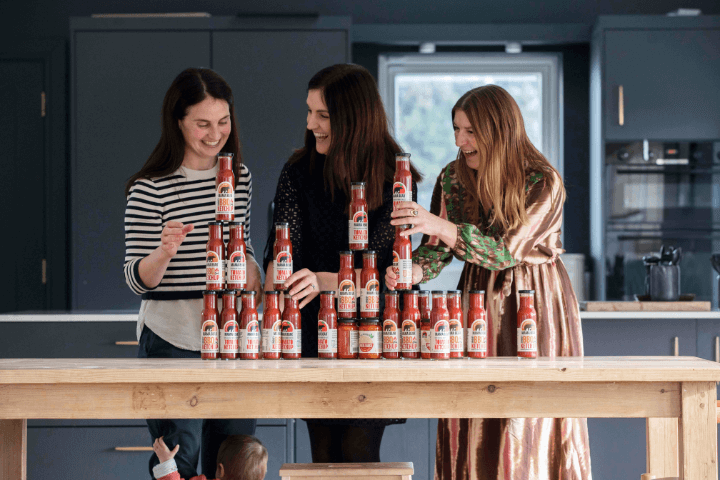 We have some exciting news to share at Ballymaloe Foods. We have purchased a local food business called MamaBear Foods – a producer of a fantastic ketchup range and pasta sauce. Founder, Loretta Kennedy will be joining our team to help grow the MamaBear availability and range. MamaBear Foods is currently available in Irish supermarkets, including SuperValu, Dunnes Stores, and Aldi.
"We love Loretta's concept and existing products and decided we would like to be a part of the next chapter of MamaBear Foods." – Maxine Hyde
This announcement marks the beginning of an exciting chapter at Ballymaloe Foods.