Ballymaloe Garden Festival!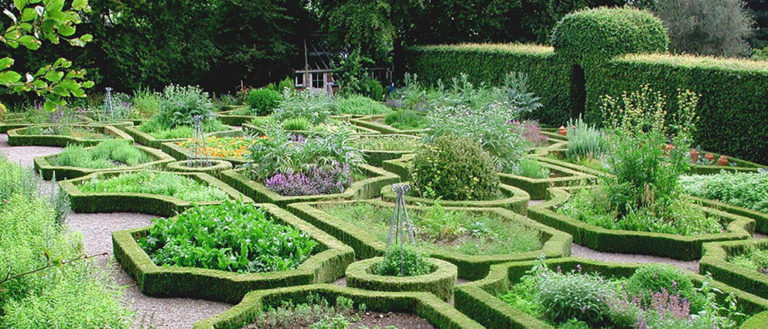 Ballymaloe Garden Feastival will take place Sat 31st August & Sun 1st of September at Ballymaloe House, each day will kick off at 10am.
It will be a wonderful weekend full of workshops, garden walks & talks at Ballymaloe House & Ballymaloe Cookery School.
After just a successful Litfest The Big Shed will once again be abloom with abundant plant, craft and food stalls. There will be music and fun fringe events for all the family.
Tickets, will be available at the door from €8 to €12, with many free events also.
1 day ticket are also available at  €45 can be bought directly from Ballymaloe GrainStore box office 021- 4651555.
Full programme of events during the Garden Festival weekend http://ballymaloe.ie/img/brochure/garden-brochure-august-2013.pdf
For more information please call 021-4651511 or email res@ballymaloe.ie