CATEX Foodservice Trade show 2015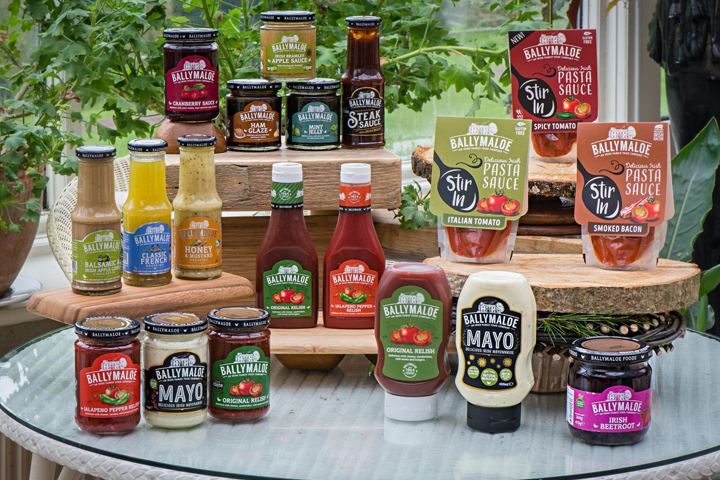 We're excited to be attending CATEX Foodservice Trade show again this year in the Simmonscourt, RDS.
From the 17th _19th February, we will have a stand where all our catering products will be available to our trade customers. The opening hours for CATEX are 10 am to 6pm on the 17th, 10am to 6pm on the 18th and 10am to 5pm on the 19th. We will be tasting our Relishes, Salad dressings and Pasta Sauces as well as our Mint Jelly and Cranberry Sauce and would love to see you at our stand. New products on display will be our delicious Irish Beetroot and our Stout Steak Sauce. In the 50th year of CATEX, a big turnout is expected and this event is not to be missed! You can register at http://www.catexexhibition.com/  Maxine and Daisy will be there and can't wait to meet you.