Christmas supply of Ballymaloe Relish secured following fire at premises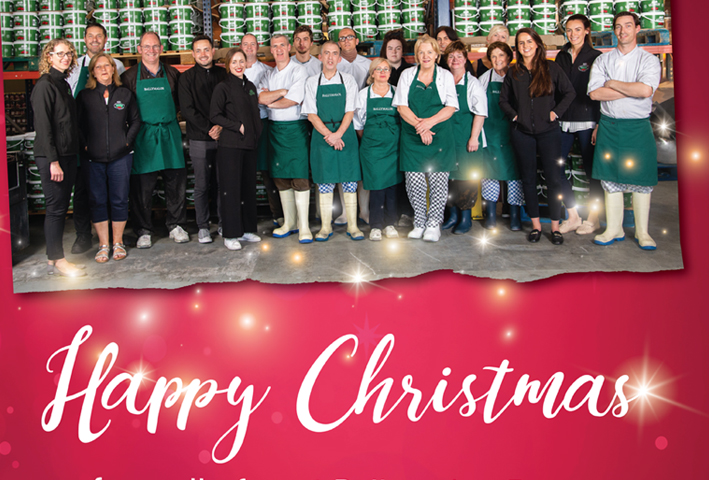 Christmas supply of Ballymaloe Relish secured following fire at premises
On 20th September 2019, Ballymaloe Foods had a fire caused by electrics.  
The speedy response of Cork and Midleton Fire Brigade prevented the fire from spreading throughout the building, however, the damage that was done to our warehouse and electrics caused production to cease for a few weeks and several challenges re-installing the electrical system & replacing the roof.  
Luckily and with thanks to the endless extra hours and can-do attitude of our brilliant staff over the last few months, we have been able to finally secure enough product to ensure that we are stocked on shelves across Ireland for Christmas.  
It's hard to express our gratitude for the efforts that the entire team here put into getting our Christmas orders of Relish, Cranberry Sauce and Ham Glaze out as well as the support of our local service providers who gave up evenings and weekends to ensure our stock got to shop shelves. We look forward to the Christmas break, which was definitely earned this year.