O'Donnells Ballymaloe Relish and Cheddar Cheese Flavour Crisps!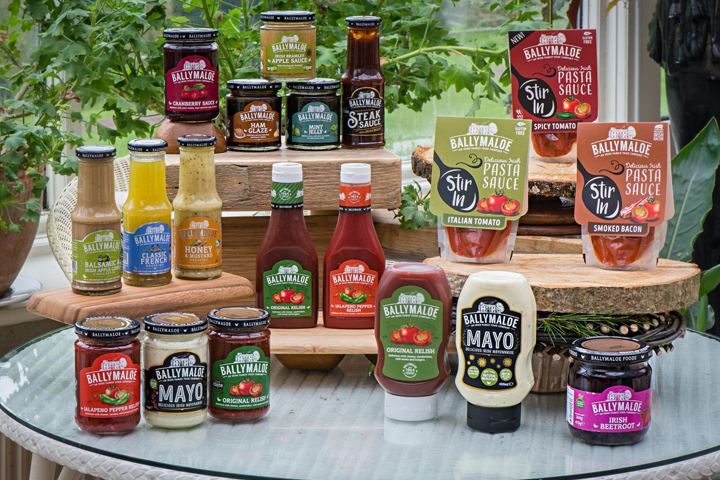 We are delighted to announce that the epic combination that is Ballymaloe Relish and Cheddar Cheese have been immortalized in the form of delicious O' Donnells Crisps! It has been so hard to keep the secret so we are very relieved to let the cat (or crisps!) out of the bag! These sensational crisps are available in all good food stores from next week.
Ed O'Donnell is a 7th generation farmer on his family farm in Tipperary and has been creating amazing hand cooked crisps since 2007. For trade stocking inquiries please contact O'Donnells.