The Perfect Egg Mayonnaise Sandwich with Ballymaloe Relish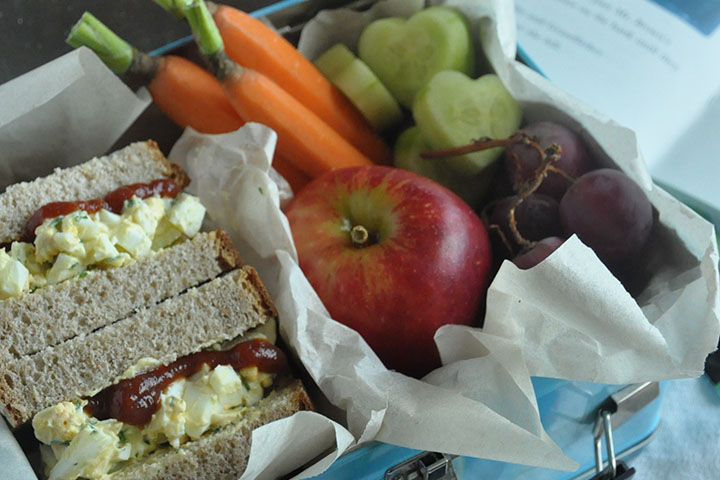 Cooking Time:

15 minutes

Serves:

1

Allergens:

Egg, mustard, wheat
Description
An egg mayonnaise sandwich is a taste of our childhood (especially if we cut the crusts off!). It's one of those recipes that's been tried, tested and perfected down through the years, passed from generation to generation. We've heard of families who put raw onion in their egg mayo or even crushed garlic! We're not here to judge – just to offer our own twist, courtesy of some Ballymaloe Relish.
Ingredients
Chunky bread of your choosing
2 free-range eggs
2 tbsp Ballymaloe Mayo
1 heaped tsp chives (finely-chopped)
Salt & pepper
Ballymaloe Relish
Method
Hard boil the eggs for 7 to 8 minutes, allow to cool, then peel and place in a bowl.
Add two tablespoons of Ballymaloe Mayo to the de-shelled eggs and mash - but not too much!
Season with salt & pepper and add the finely-chopped chives.
Spread the egg mayonnaise mix on to fresh bread and add a dollop of Ballymaloe Relish.