We Changed The Name But Nothing Else!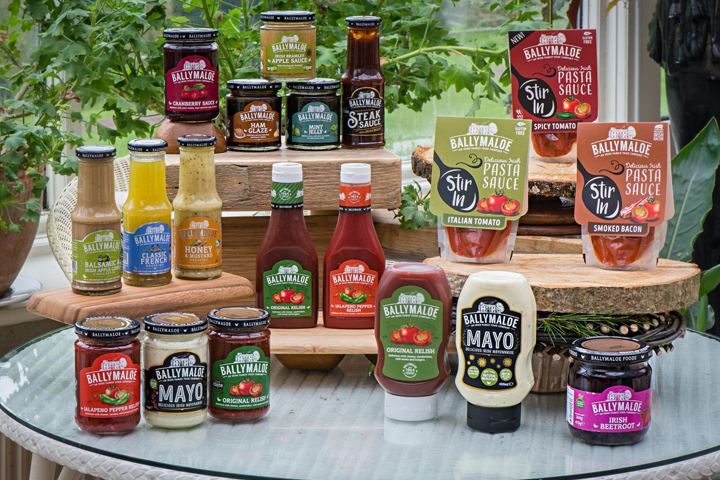 Jalapeños Pepper Relish was a bit of a mouthful so we have decided to simplify things. Introducing Pepper Relish where nothing has changed but the name.
Ballymaloe Pepper Relish combines tomatoes and red peppers with a background spiced heat. Using 100% natural ingredients, we've created a relish with all the taste of Ballymaloe and the added heat of jalapeños and some crushed chillies for good measure. This relish is a firm favourite for burgers, cheese or toasties and can add a subtle heat to shepherd's pie or lasagne.
Available nationwide!