Ballymaloe Relish in the UK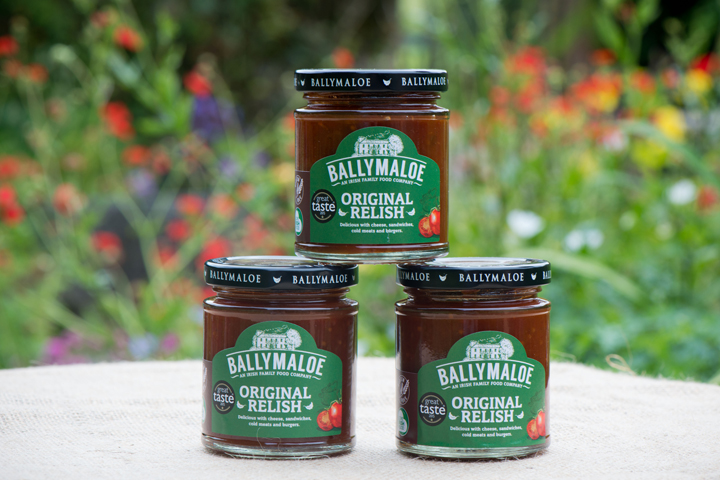 Ireland's Favourite Relish has made it to the UK
Our Original Relish is now in 526 Tesco stores in the UK. It is also available in Sainsbury's Irish section & online at Ocado.
Ireland's favourite Relish, Ballymaloe Relish has made it across the pond and is available for purchase across the UK.
A delicate balance of tomatoes and gentle spices, our Relish is wonderfully versatile and livens up the simplest of meals.
100% Natural Ingredients
Gluten-Free
Made in Ireland by a family company
Use of the highest quality ingredients
Ballymaloe Relish is available In Tesco, Ocado and Sainsbury's Irish Section.
Find your nearest Tesco UK store
Buy directly from Tesco.com
Find your nearest Sainsbury's store with an Irish Section
Buy directly from Ocado
Enjoy it in an array of sandwiches, dolloped on top of a warm jacket potato, or even alongside your full English breakfast!
Buy your jar today from Tesco, online at Ocado or Sainsbury's Irish Section.
Click here and find your nearest store.