Looking for something cute and quirky to have as a gift for your wedding guests? We think our mini jars of 'Wedding Relish' are just the thing!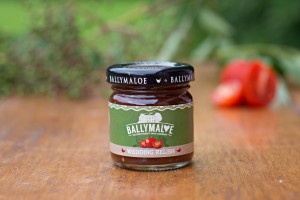 These 35g jars of Original Country Relish featuring a bespoke wedding themed label are perfect for couples who want to have something special either displayed on the tables to be served with the meal or as handed out as gifts. Whether you're having a lavish affair or an intimate gathering of close friends we think these mini jars cater for all Brides and Grooms to be tastes.
Available in cases of 60 and in multiples of 20. Please contact hello@ballymaloefoods.ie for any further information.