Best-selling Irish Relish now available to buy in the UK's most popular Irish pub brand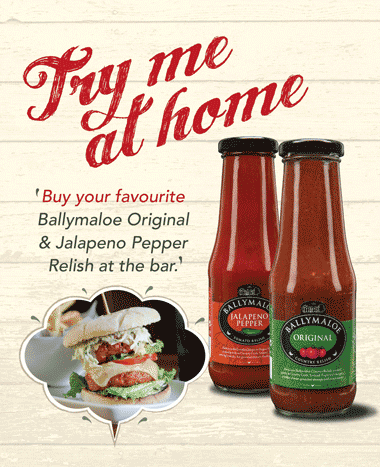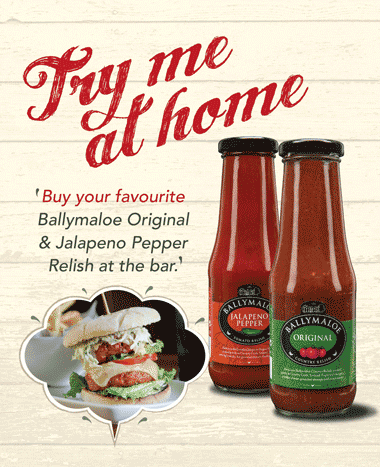 O'Neill's Irish pubs and Ballymaloe Relish have cemented their five year relationship further and are delighted to announce that Ballymaloe Relish is now available for customers to buy in O'Neill's Irish pubs across the UK.
O'Neill's serve Ballymaloe Relish as a table condiment, as well as on several dishes and due to increasing customer demand for the product are now offering customers the chance to buy a bottle of the famous Irish relish to take away.
There are 49 O'Neill's Irish pubs spread across the UK, from Aberdeen down to Bournemouth, with 14 within the M25 motorway around London.
Maxine Hyde, Marketing Manager, Ballymaloe relish, said: "We are delighted with this new opportunity with O'Neill's Irish pubs. We get so many requests from people in the UK looking for our products and now we can point them to the O'Neill's Irish pubs. In the last few years we saw cheeky Facebook and Twitter comments about Ballymaloe Relish fans wanting to smuggle bottles from O'Neill's – whereas now they can purchase them!"