Lamb Chops with Ballymaloe Mint Jelly Mash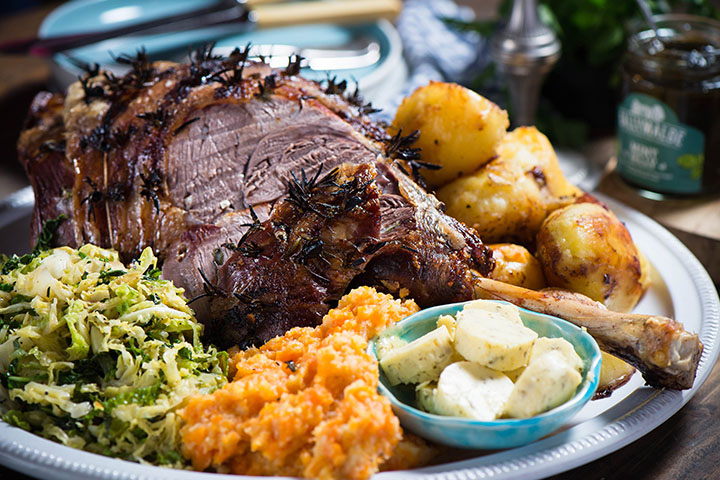 Cooking Time:

25 minutes

Serves:

1

Allergens:

Dairy
Description
If you grill your lamb chops for 7-8 minutes, turning halfway through and leaving to rest for 5 minutes, you should find yourself with perfectly cooked meat. Most chefs recommend keeping your lamb a little pink, but if you prefer to cook it for longer, we recommend a further 5 minutes in a warm oven. The important thing is to make sure that the meat does not dry out. Lamb & mint is a tried and tested combination and our Ballymaloe Mint Jelly Mash adds a fresh twist to the partnership.
Ingredients
1 lamb chop
115g cooked mashed potatoes
30g butter
½ tbsp hot milk
½ dessertspoon Ballymaloe Mint Jelly
Sea salt & freshly cracked black pepper
Method
Mash the potatoes well. Add the butter and milk and, for an even richer mash, add in some cream.
Add some salt & pepper and stir in your Ballymaloe Mint Jelly.
Serve with rested lamb chops and fresh, steamed vegetables.