Taste of Cavan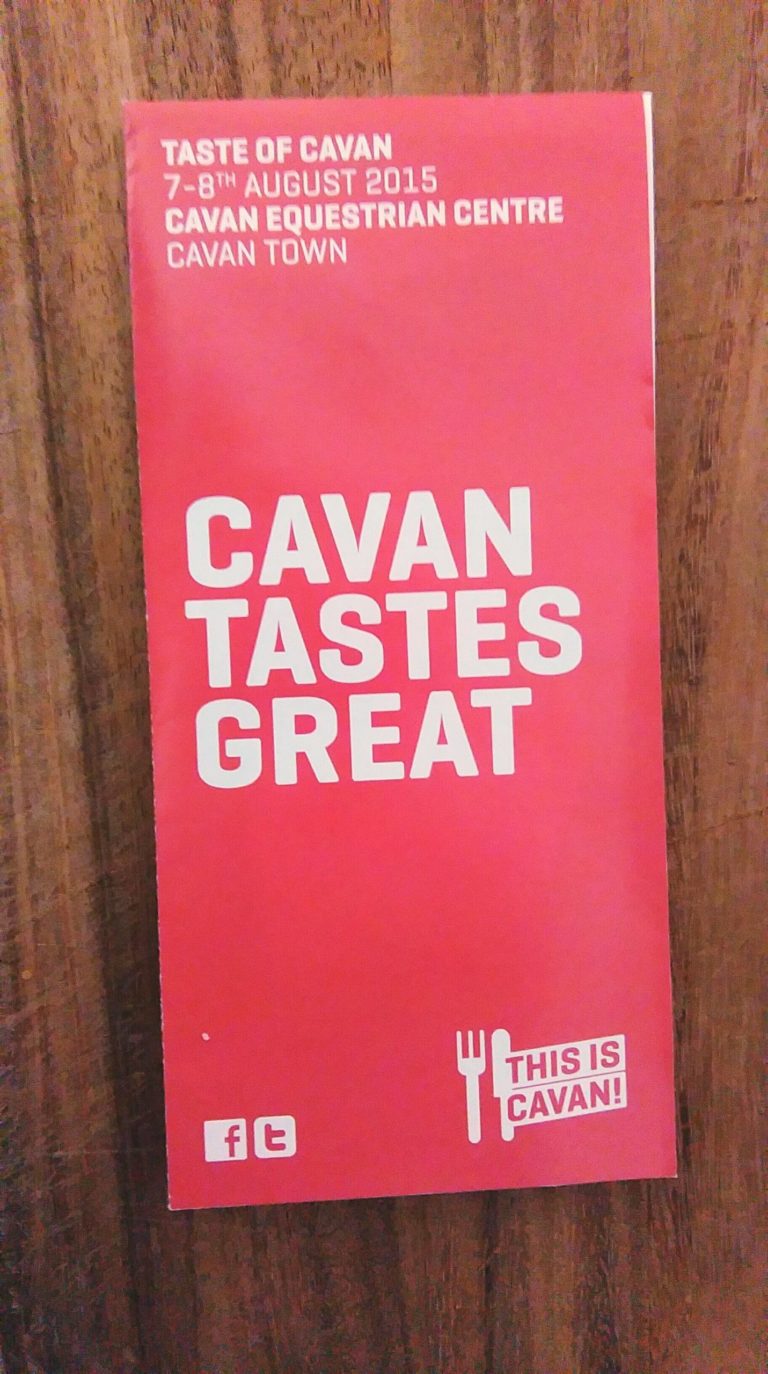 This weekend was Ballymaloe Foods first time attending the Taste of Cavan food festival in the Cavan Equestrian Centre. We loaded ourselves into the van which was full to the brim and headed North where we received a warm Cavan welcome as soon as we arrived!
We were truly impressed with the large scale event which really had something for everybody. From the 120 stands of local producers showcasing their delicious goods, ranging from gourmet burgers to marshmallows to curry's and baked goods, the live entertainment featuring medieval jousting and music as well as amazing cookery demonstrations from some of Ireland's top celebrity chefs such as Nevin Maguire, Gearoid Lynch and our own Rachel Allen!
The quality of the food on offer from the 120 stands was amazing and really highlighted the best of the region. Ballymaloe will definitely be returning to the Taste of Cavan next year and we would love for you to join us!