At The Soho Sandwich Co, we hand-make a range of Artisan sandwiches using the best ingredients we can find. Ballymaloe Original Tomato Relish is a versatile and delicious ingredient that elevates our products and leaves our customers wanting more. The charming history and ongoing story behind Ballymaloe's products is a comfort to us and our consumers, knowing that the relish is made by a family of passionate food lovers, just like us! The Ballymaloe team are supportive and flexible with our requirements and we are very proud to be working with them as we grow together.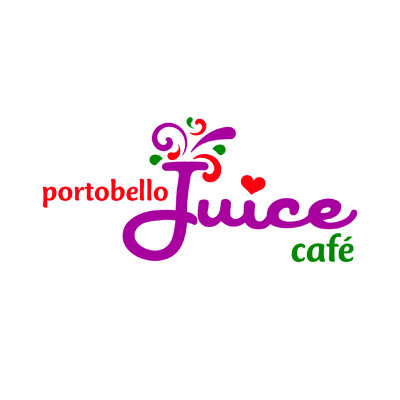 Daniel Santa
Portobello Juice
We provide fresh juices and healthy meals using only good quality, unprocessed ingredients. We added Ballymaloe Relish to our menu to give something unique that you don't get everywhere else. Customers often come back asking for extra so it's becoming quite difficult to keep Ballymaloe Relish a secret!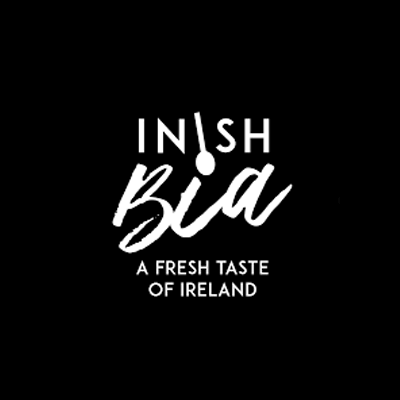 Inish Bia imports Irish products to Singapore. Ballymaloe Foods products are in Irish pubs, restaurants, gourmet retail shops and online platforms including Redmart/Lazada, Amazon Fresh and Fairprice. Ballymaloe Foods products are a favourite among the Irish expats and the locals. We are delighted to have Ballymaloe Foods as part of our product portfolio and we try and promote them any chance we can. The team in Ballymaloe Foods are fantastic and extremely supportive and helpful. Thank you team!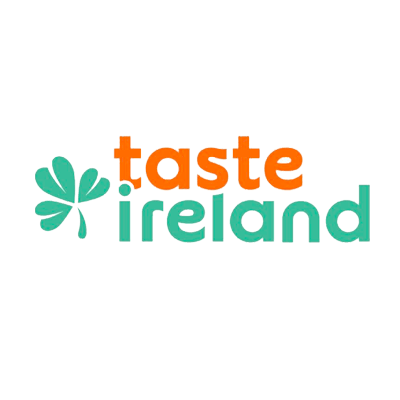 Eamon Eastwood
Taste Ireland
Taste Ireland import and distribute Ireland's leading food brands in Australia. Having the willingness to understand an export market and agility to adapt to that market, is critical to the long term success and growth for both parties, Ballymaloe Foods have always known this. Subtle differences in packaging, messaging or sometimes ingredients make all the difference when trying to compete in a market other than a domestic one. We have always found Ballymaloe Foods great to work with, our partnership has matured over the years and we take a measured approach to sustainable growth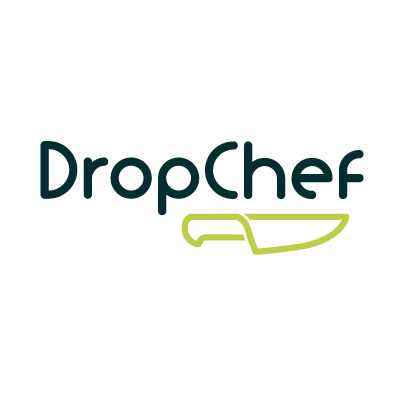 We used the Ballymaloe mini jars of pepper relish for our Summer BBQ box. We were delighted we chose Ballymaloe – the quality of the packaging and product were fantastic, while the quantity was exactly right for what we needed. We compared the relish with other competitor products on the market, and Ballymaloe Foods came out on top each time. They were extremely professional and efficient to work with, and we are looking forward to continuing our work with Ballymaloe Foods in the future
Jan Tjip Douwstra
House Of Taste
House of Taste is a supplier for Horeca/Foodservice and Retail. We also own a Delicatessen Shop in the North of the Netherlands. We use the products as a re-seller and we do use the products on our sandwiches in the store. I've known Ballymaloe Foods since 2012 and we loved working with them from the first moment. The products are unique, the "family" is great. Of course I would recommend Ballymaloe Foods, good partnership for us both!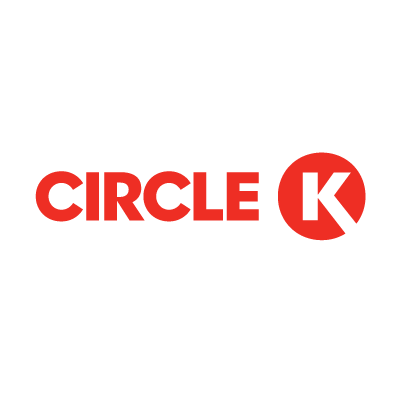 At Circle K, our mission is to make our customers lives a little easier every day. We do this by providing a great customer experience, a key element of which is delivering fantastic service and the highest quality of product every time. Partnering with local Irish businesses and manufacturers is a core factor in our business plan, so establishing a relationship with Ballymaloe Foods was an easy decision. Their passion and dedication to delivering the highest standards of ingredients and taste, while operating with integrity and warmth closely aligns with our values at Circle K. We know that when we use a Ballymaloe product in a recipe, our customers will be satisfied, and there is no greater confidence we could wish for in a partnership. The team is a pleasure to work with, and I look forward to growing our collaboration over the coming years.
Chef Network Partner
We are delighted to announce that we are extending our partnership with Chef Network throughout 2022. We look forward to working with the fantastic team again as the industry reopens. There are a lot of exciting plans in motion, most of which we can't reveal just yet, but stay tuned to our pages as we will be sharing details of upcoming workshops, events, guides and competitions.
Founded in 2016 Chef Network is an online community and professional network for chef across the island of Ireland! They provide a space where chefs can work together, learn from each other, and share knowledge and resources.