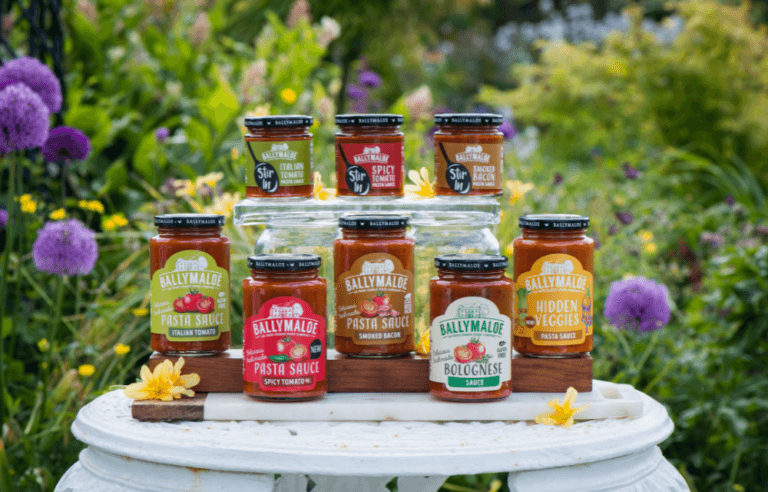 ✔️ Made using 100% natural ingredients.
✔️ Produced locally in Co. Cork.
✔️ Cooked in small batches.
✔️ Guaranteed delicious flavour in every jar.
Whether you're making a lasagne or Bolognese for the family, or you're looking for a quick, tasty and nutritious dinner our 400g or 180g pasta sauces will satisfy your taste buds and leave you wanting more.
Choose from Bolognese, Hidden Veggies, Spicy Tomato, Italian Tomato or Smoked Bacon. To learn more about the individual products, click the pictures below. Available nationwide.